I design engaging digital experiences for web + mobile.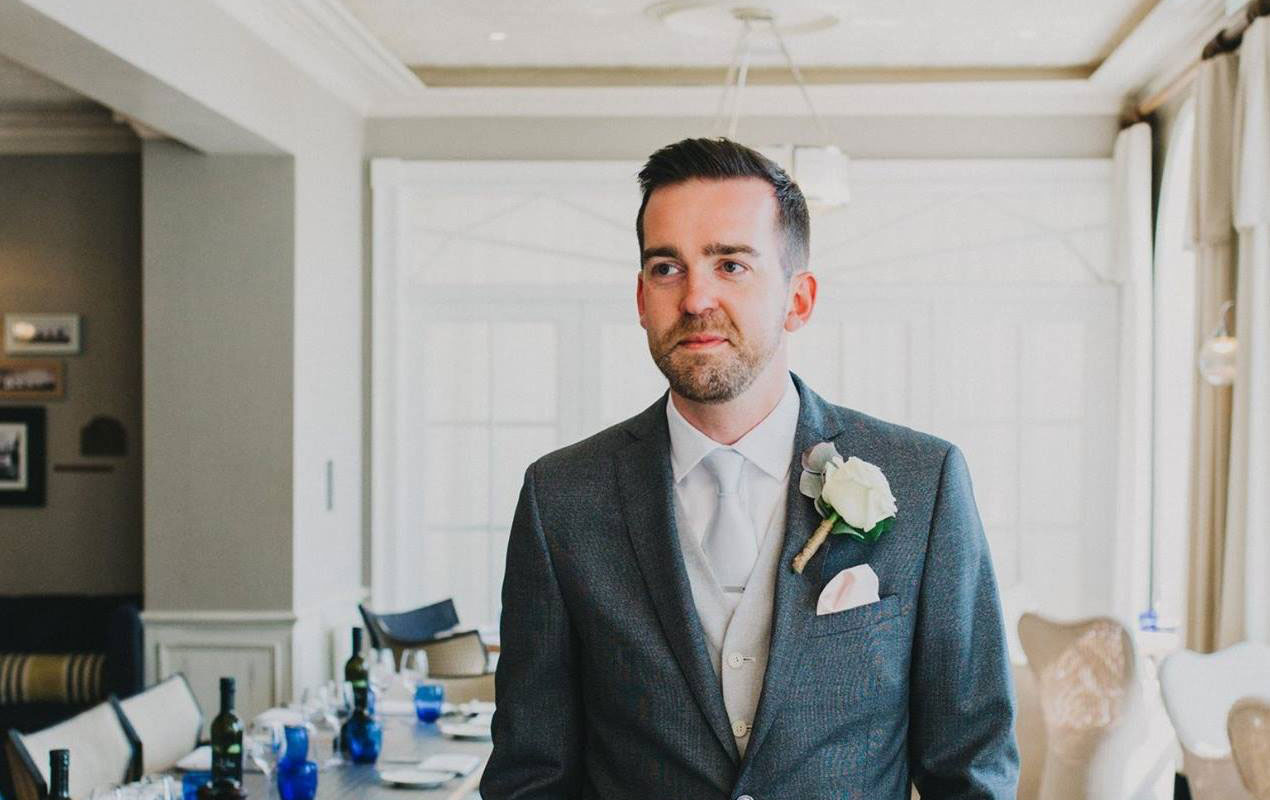 Hi, I'm Adam. Nice to meet you. 
I'm a UX designer from the UK focused on creating engaging user experiences for web and mobile users, predominantly in the travel and entertainment space.
I have been designing things since I can remember and designed my first website more than 10 years ago. For the last few years, I have been working in the travel and entertainment industry, gaining experience in design, product development and marketing.
I've worked with many different brands, from small local businesses to large international organisations. And I have to say, I enjoy the unique challenges that both present.
The different ways in which design can affect a person fascinates me. From the emotions created by the use of a particular colour to the language used in a call-to-action. And I enjoy nothing more than to see the rule book thrown out of the window when tested on a specific user group.
When I'm not trapped inside my MacBook, I can be found hiding in the mountains. Skiing, climbing, wood carving. You know, the usual. I also spend an inordinate amount of time watching YouTube tutorials.